Life Images
Yeah, yeah, I know. You want more pictures. You also want to hear about potty training. Well, more personal pictures are coming soon, and the potty training has been going well. We've always been partial
Ec-ers
, so it's really just sort of a slow, smooth transition to full-time pottying. Notice my use of the word
SLOW
. No rush just yet.
But anyway...I found this really fun meme on
one of the diabetes blogs I read
, so I thought I'd pass it along.
Feel free to do it. You just answer the questions, then type them into Google Images, and you can post anything from the first page of results as your answer. It's really fun!
Age at my next birthday:
A place to which I'd like to travel:
A favorite place:
A favorite thing:
A favorite food:
especially with
A favorite flower:
A favorite color:
The city you live in:
Or, for the more abstract: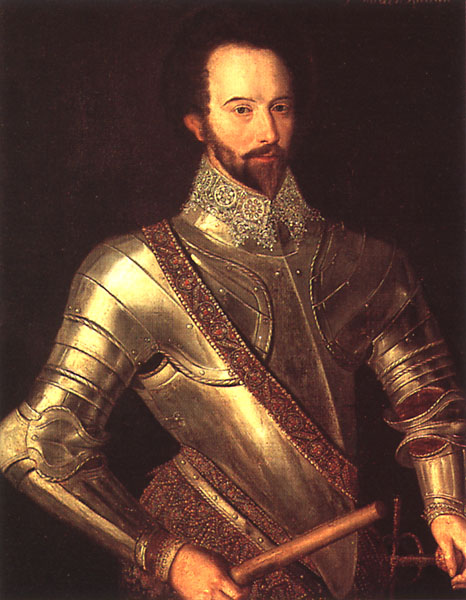 Name of a past pet:
A nickname you've had:
College major:
and
First job:
A hope for 2008: